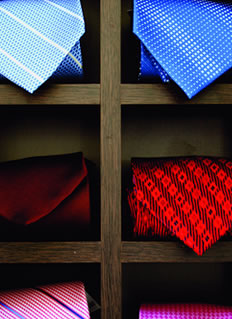 Necktie
OF THE MONTH CLUB
Independently rated #1 for seven years running 2010 - 2016!
Highest Quality - The same 100% silk, designer neckties found in upscale menswear stores!
Backed by our exclusive "They'll Love It!" Guarantee!
FREE SHIPPING every month in the Continental U.S.!
Personalized gift announcement and Necktie Lover's Newsletter!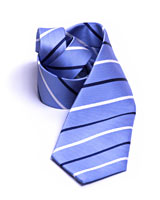 We work hard to bring you the very best!
Previous selections of the Necktie of the Month Club have included the latest fashions from designers both across the U.S. and around the world. From shimmering blues and deep reds, to traditional stripes and subdued herringbones, we've brought our members both neckwear suitable for the office and a night on the town and a mix of styles with just the right balance of classic and cool.