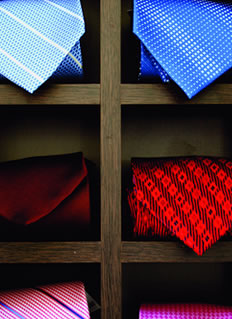 Necktie
OF THE MONTH CLUB
Independently rated #1 for seven years running 2010 - 2016!
Highest Quality - The same 100% silk, designer neckties found in upscale menswear stores!
Backed by our exclusive "They'll Love It!" Guarantee!
FREE SHIPPING every month in the Continental U.S.!
Personalized gift announcement and Necktie Lover's Newsletter!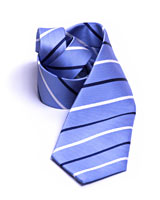 How long have you been in business?
Amazing clubs is the largest provider of gourmet gift clubs in the world. Since our founding in 2003, we've served more than 2,000,000 satisfied customers!
What kind of necktie do you send?
We work hard to send on the best, most unique selections every month and our goal is to exceed your expectations with every single delivery.
When do your shipments arrive?
Every club shipment arrives the last week of every month.
Is your necktie selected randomly? Can I pick what I'm going to receive?
All of our items are carefully selected by our panel of experts and chosen to meet their exacting standards and delight our members. If you'd like to make a suggestion for any of our clubs, please email us at support@amazingclubs.com.
How is your necktie packaged?
We're experts at delivering gifts and every item we send is shipped in specially designed packages to guarantee safe arrival and a beautiful presentation.
How do you ship?
Depending on your location, we ship by UPS, FedEx or local carrier. We send tracking information to our recipients every month when we ship.
How can I pay for my order?
We accept all major credit cards for payment.
How can I reach you?
Customer service is available 7 days a week by email at support@amazingclubs.com or toll free at 1-800-507-4660.